UNEXPECTED - our collectors edition:
The original glass bottle but instead of perfume we´ve put shimmering glitter in.
Not sprayable, not to be removed individually, just really nice to look at.
Choose your favourite colour(s) from 10 different variations in 2 sizes.
Apart from an obvious price advantage our standard sized glass bottle is more rich in detail and has our BREATH OF BERLIN lettering upon the glass.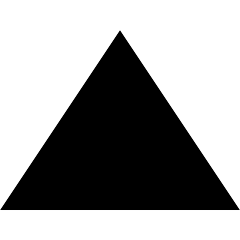 TO THE TOP